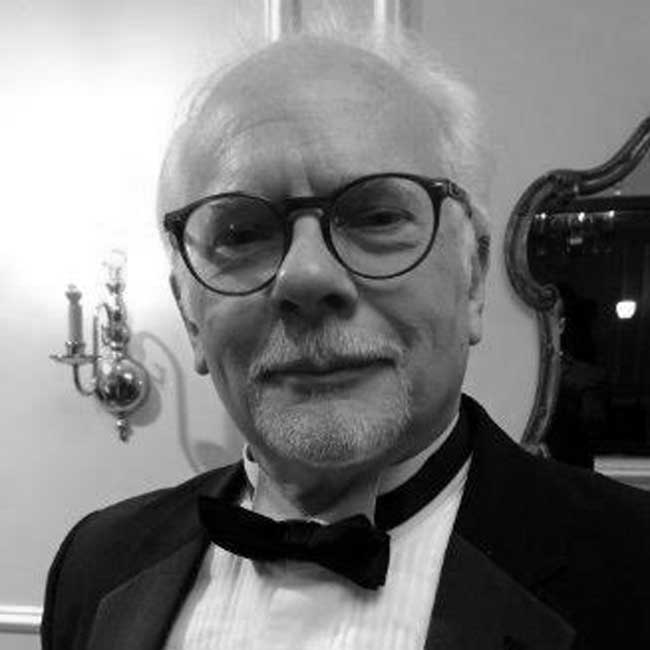 NICHOLAS A. PENKOVSKY
Consulting Litigation Counsel
Establishing his law practice in April 1997, Nicholas Penkovsky provides legal counsel and advice to individuals and small businesses for contract formation and general business concerns in New Media Distribution and Production, Licensing, Photography Law, Magazine and Book Publishing, News Gathering, Personal Services Contracts, Copyrights and Trademarks.
Nick also provides Litigation Representation in State and Federal Courts for Contract Disputes, Intellectual Property Rights Enforcement and other Civil Matters. He is admitted to practice before the Courts of the States of New York and New Jersey, the United States District Courts for the Southern and Eastern Districts of New York and the United States District Court for the District of New Jersey and the United States Court of Appeals for the Second Circuit.
Nick has also been admitted to represent clients in Civil Litigation Matters before the United States District Court for the Central District of California in Los Angeles.